Projects That Matter

EST. 2009

Sha

q

Tales from our many projects with Shaq Diesel himself and his quest to help kids make better decisions
The Foundation for Advancing Alcohol Responsibility
The iDecide Campaign
We recently had the wonderful opportunity to work with the Foundation for Advancing Alcohol Responsibility and Brian Communications to help bring the iDecide Campaign to life. iDECIDE, is a new campaign encouraging teens to focus on the importance of formulating and following individual decisions, which includes saying no to underage drinking. The campaign was designed to evoke a stay-true-to-yourself message and empower teens to act based on their personal beliefs.

WATCH THE SPOTS BELOW!




Shaq is a man of many persona's, but his favorite is one that can save lives.



Shaq teaches Bella about potential driving distractions.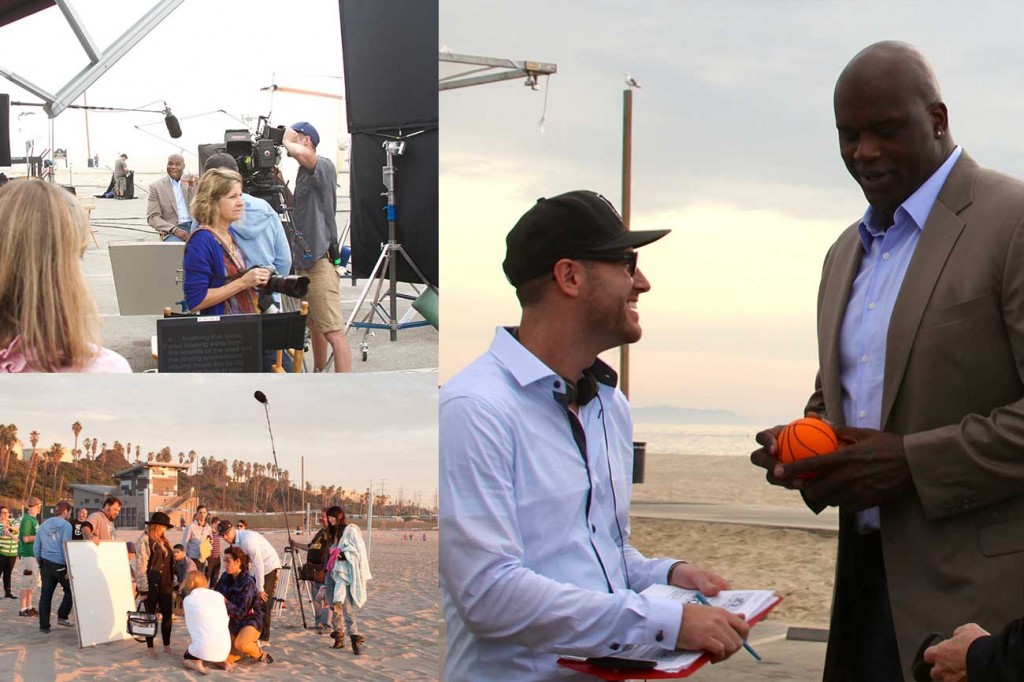 Behind the scenes in LA on shoot day.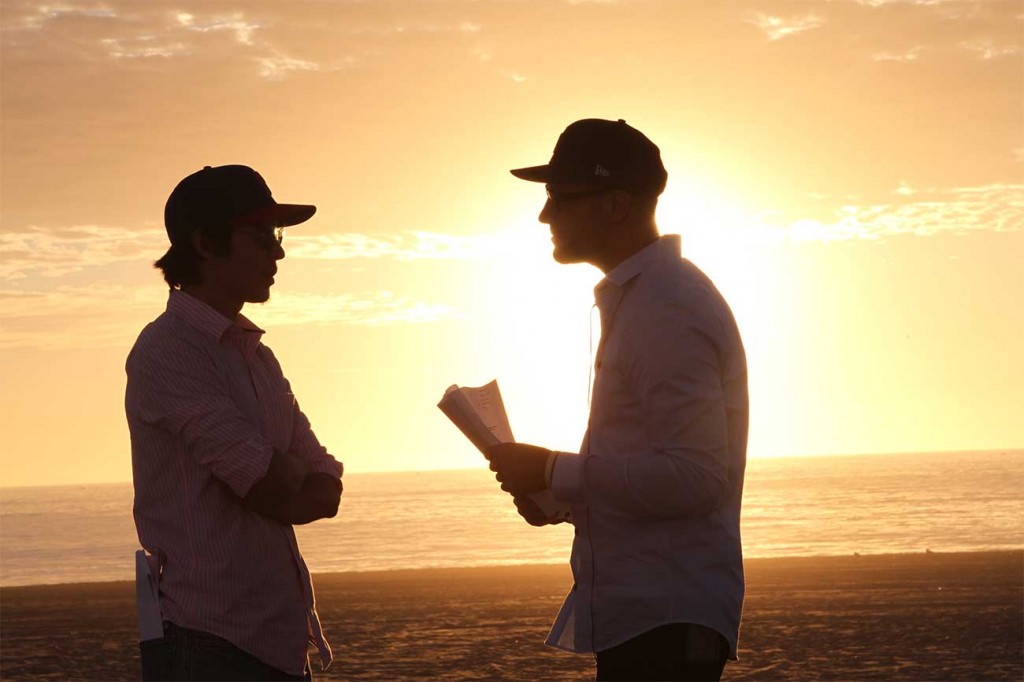 Justin and Producer John Rhee, discussing the remaining scenes.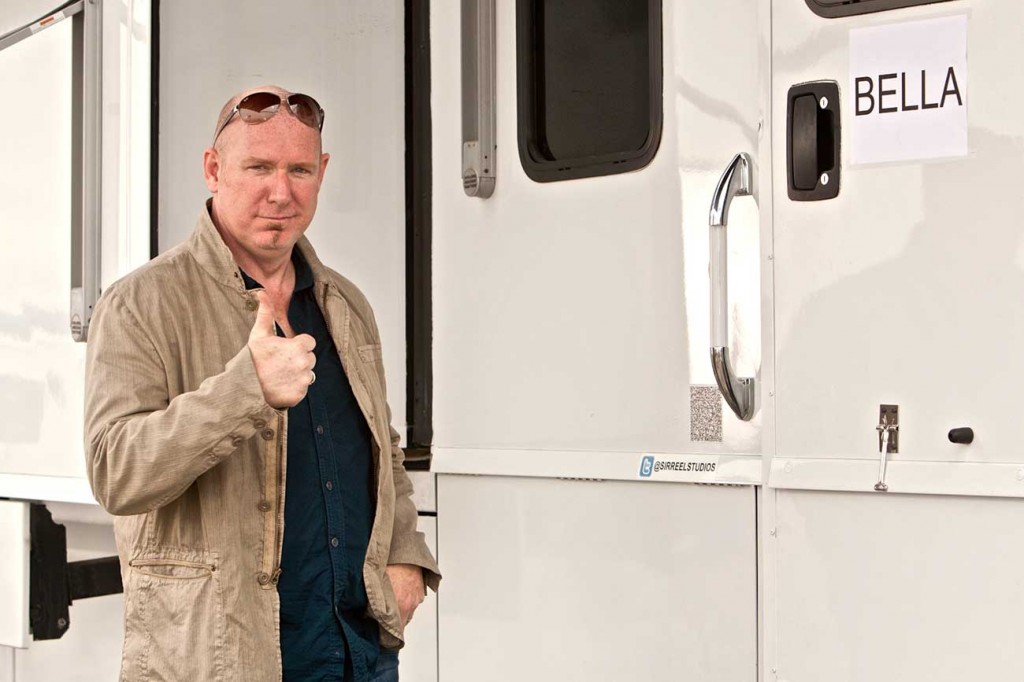 Executive Producer, Will Redmond, is his normal, chipper self.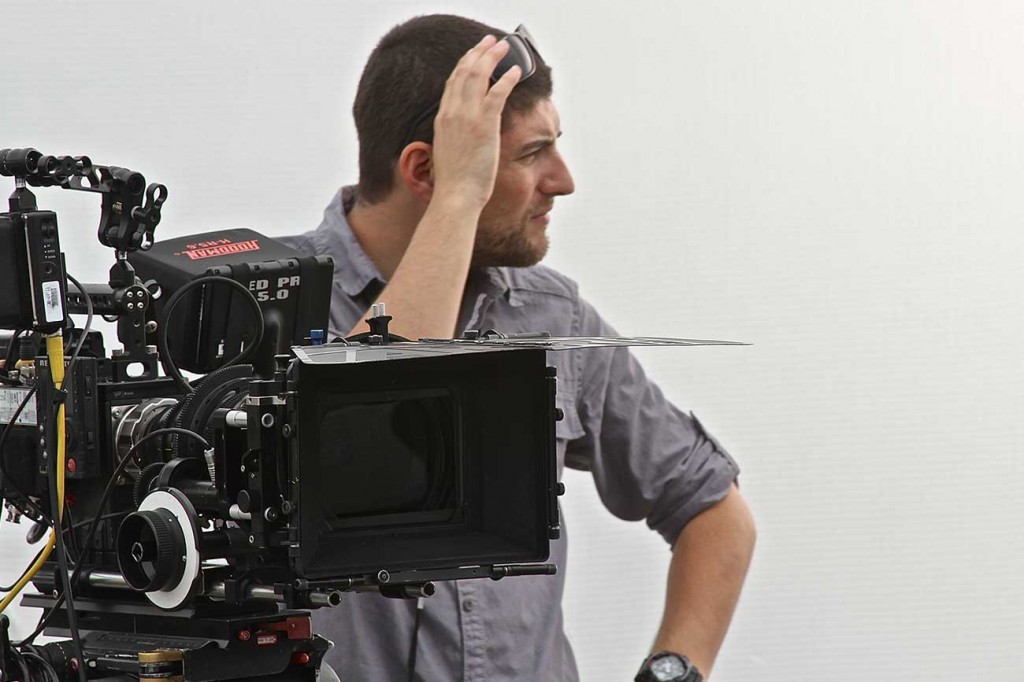 Director of Photography, Matt Wise, planning his next shot.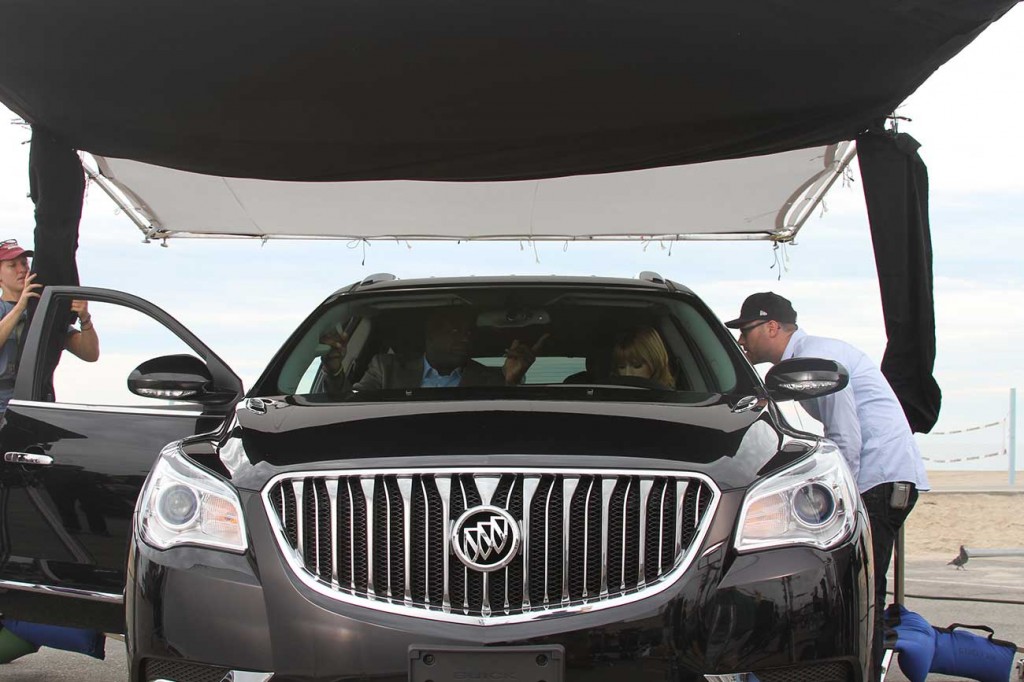 Director, Justin Jarrett setting the scene for Shaq and Bella.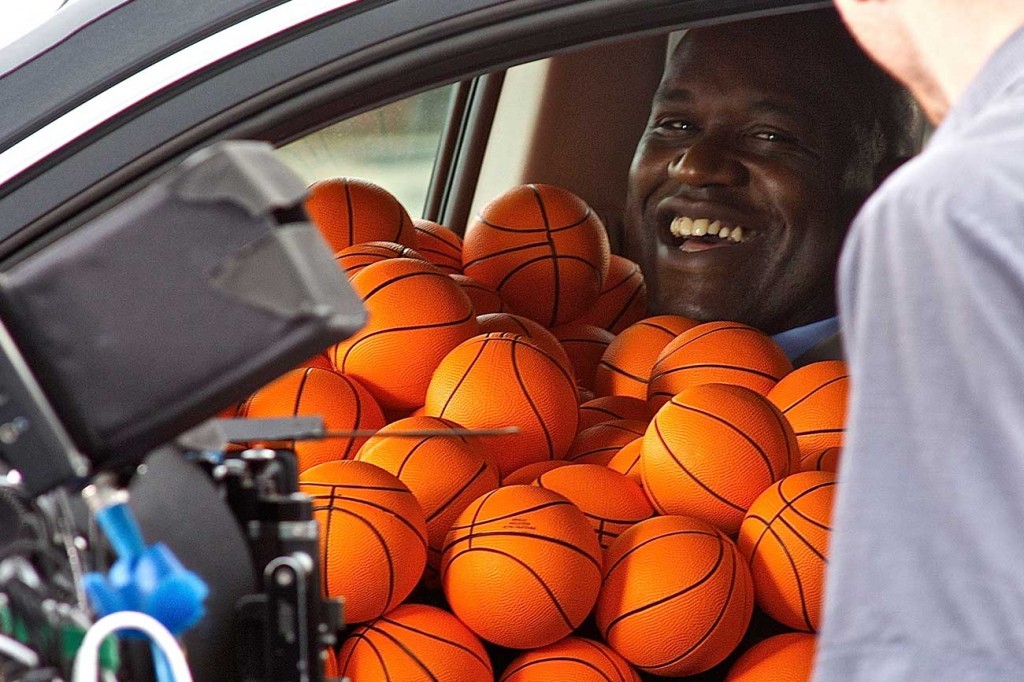 Driving distractions can add up quickly when Shaq is in the car.
Yes, laughs were had
Outtakes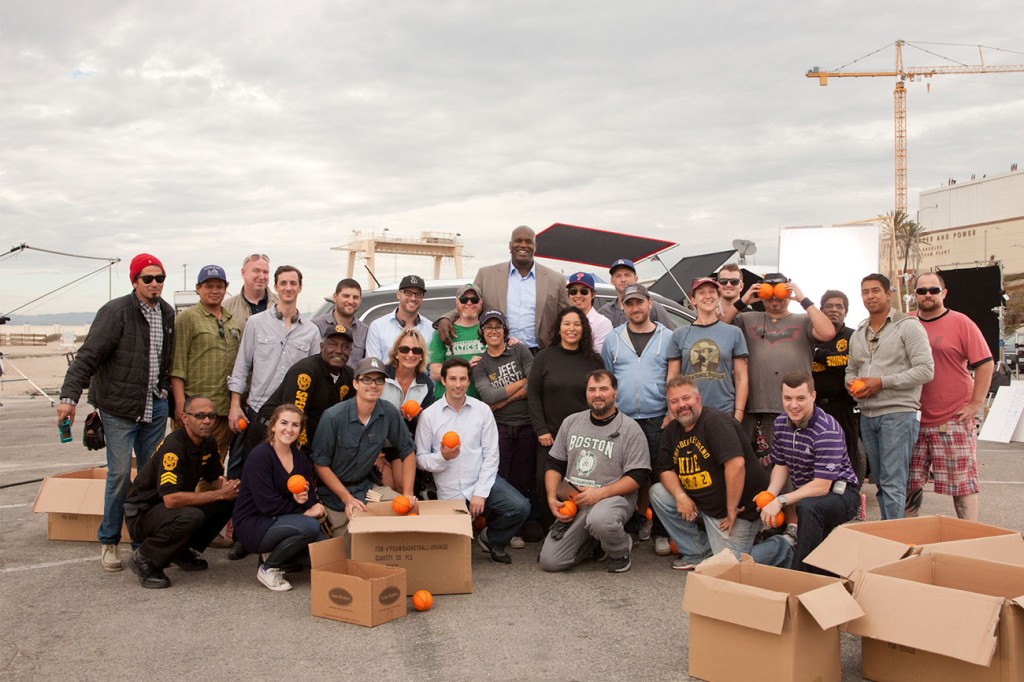 The "IDecide" crew with Shaq.
The Foundation for Advancing Alcohol Responsibility
Inner Shaq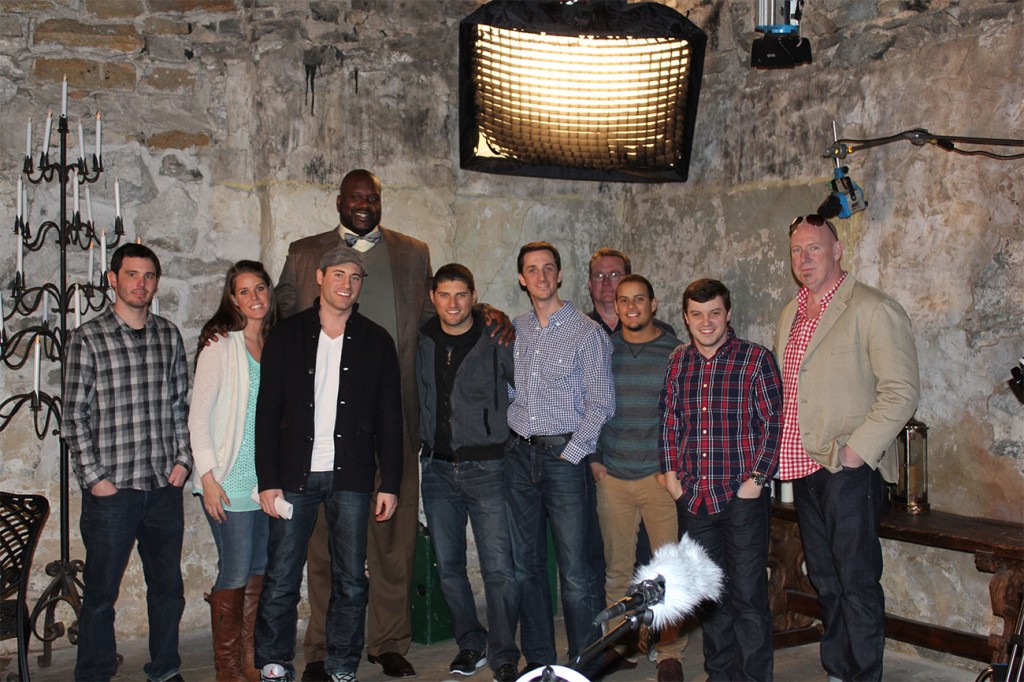 "Inner Shaq" crew in Atlanta.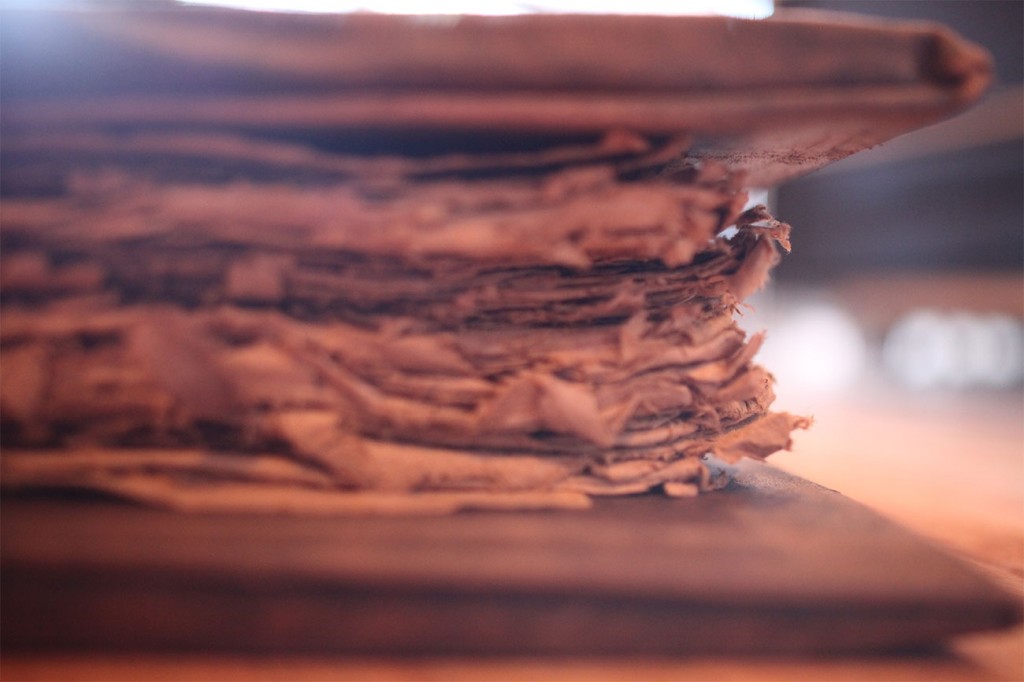 Tales of Inner Shaq.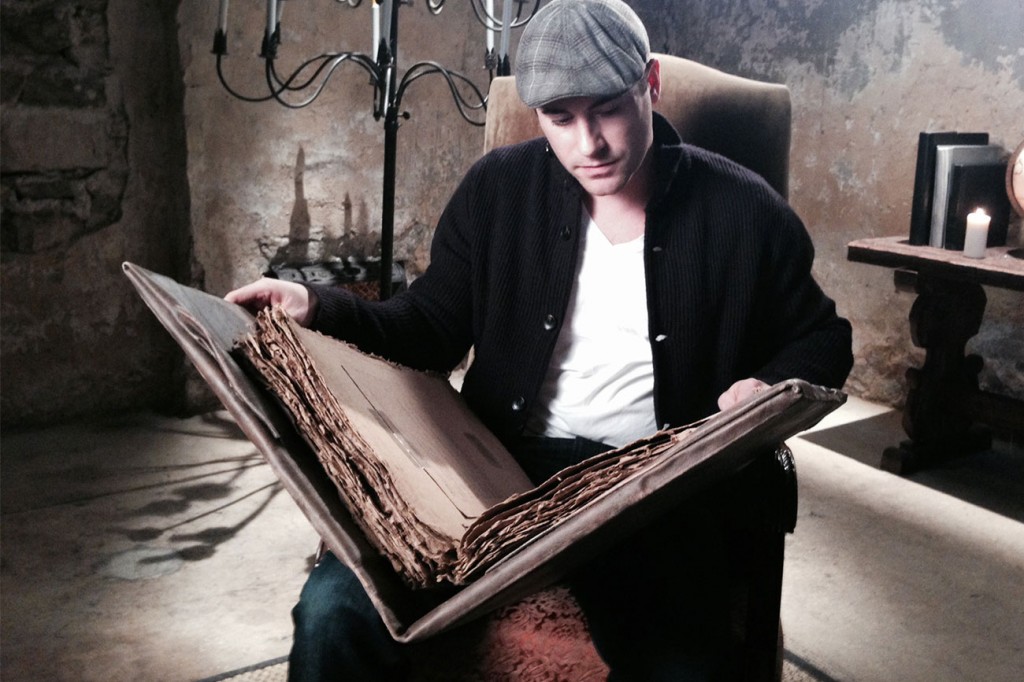 Normal size for Shaq, a tad large for Justin…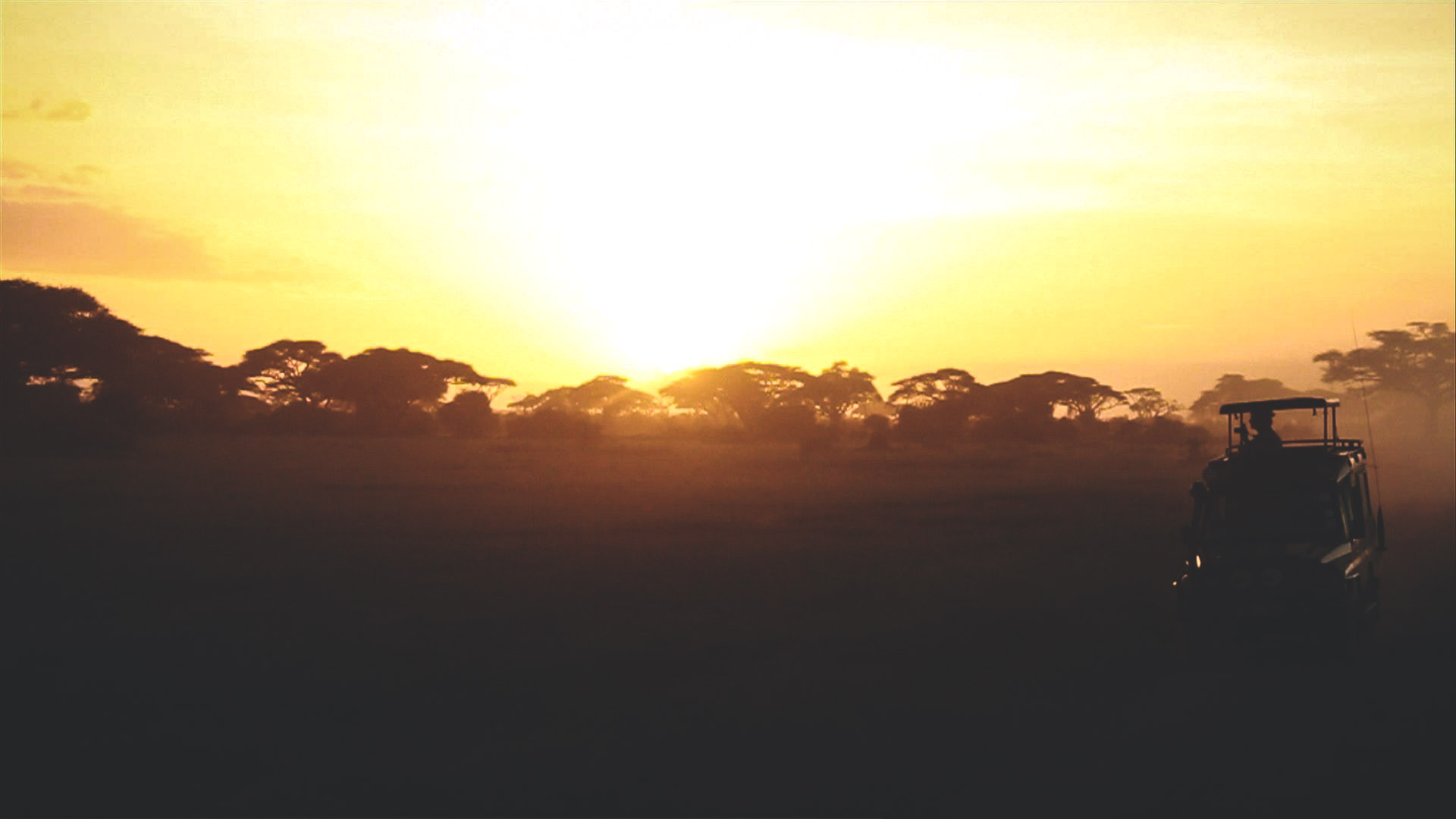 Philadelphia, PA
info@jtwofilms.com
1 + 570.412.2162
© PROJECTS THAT MATTER IN ASSOCIATION WITH JTWO FILMS LLC. ALL RIGHTS RESERVED.