We are a full-service agency creating cause related content, full graphics packages, unique social media experiences, and award winning videos.
We have our finger on the pulse of emerging trends to build, strengthen and refresh your brand. We fortify your efforts in brand identity, community building, event ideation and production, donor funding and advocacy. With more than a decade in nonprofit management, we do this efficiently and effectively using our marketing and creative pedigrees.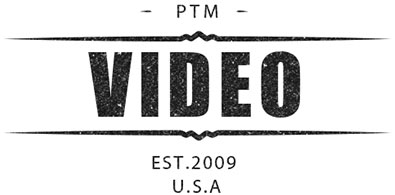 SERVICES
---
Short + Long Form Documentary
Brand Films
Event Highlights
Short + Long Form Narratives
Commercials
Web Videos
Promotional Content
Graphics + Animation
WHY YOU NEED VIDEO RIGHT NOW
One minute of video is worth a massive 1.8 million words.
That's the equivalent of 3600 typical web pages
or 90 weeks at 40 hours of work/20 months.
Video builds trust. 85% of consumers will make financial transaction after watching a video.
Content with relevant images gets 94% more views than content alone and brand recall jumps to 74% across all topics and all categories.
Email click through rates increase by 96% when a video is used in the communication.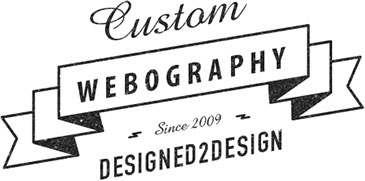 Custom built websites that tell your story
the way it was meant to be told.
SERVICES
---
Graphic Design + Brand Alignment
Development+ Enhancement
Responsive Design + Functionality
Strategy + Consulting
Social Media Integration
Content Management System Development
E-Commerce Development
(SEO) + Analytics
WHY UPDATE YOUR WEBSITE?
Online giving overall grew 13.5% in 2013. Fundraising using mobile devices is rapidly increasing. Prioritizing a mobile compatible website is a must for non-profits.

Mobile search has grown 500% in the past two years.

65% Donors visit an organization site before deciding to donate.

Engaging unique content keeps visitors on your site longer. The longer they stay the more they learn about your organization.

Custom branded donate pages nested inside a nonprofit's website raises 6x more donation dollars.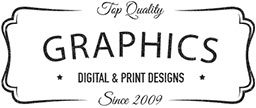 SERVICES
---
Branding
Digital + Print Designs
Website Design
Logo Design
Business Cards
Promotional Materials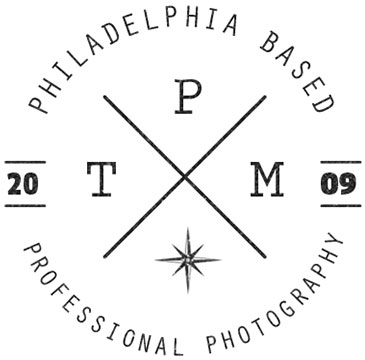 SERVICES
---
Events
Portraits
Commercial
RESOURCES:
DR. J MCQUIVERY OF FORRESTER RESEARCH, FEWSTONES.COM CLOUDSPOTTING.CO.UK, BLACKBAUD.COM, HUBSPOT.COM, DONOR-DRIVE.COM, NETWORKFORGOOD.ORG
"Inspire and Ignite! "

Since meeting our new friends at Projects That Matter, we say WOW as together we work to Inspire others about our mission at For Pete's Sake and Ignite our hearts, minds and souls to help so many families facing cancer. They bring alive the stories of so many families in crisis - and Inspire and Ignite us all to make the world a better place - through the lens of life! You will say WOW too!

Marci Schankweiler, Founder For Pete's Sake

"Responsive, creative and an integral part of our Mission"

As an emerging NFP we rely on our service providers to assist us in our growth. Working with the Projects that Matter Team helped our organization attain a stronger web presence and reach both our Families and Donors in a meaningful way. Projects That Matter is responsive, creative and an integral part of achieving our Mission to help area families battling cancer.

Paul G. Isenberg, 
Founder, Bringing Hope Home

"Jtwo was hands on!"

In Minds Matter's second year working with students in Philadelphia, we felt the time was right to begin to build our brand through the development of a website and a promotional video. In our first conversation with Jtwo we recognized that that they would be the right team to bring our goals to fruition. Throughout the planning, development and delivery process Jtwo was hands on in making sure that their vision accurately told the story of our program, and its connection to the city of Philadelphia. Their team was able to craft a story that highlights the key aspect of our program while appealing to potential donors, volunteers and conveying our program's impact to the community. Our partnership with Projects that Matter has been essential to the growth of our program and we look forward to working with them again in the future!

Chris Uhrinek, CEO Minds Matter Philly
3,970 HOURS
of footage captured
$144,000
in discounted work in 2013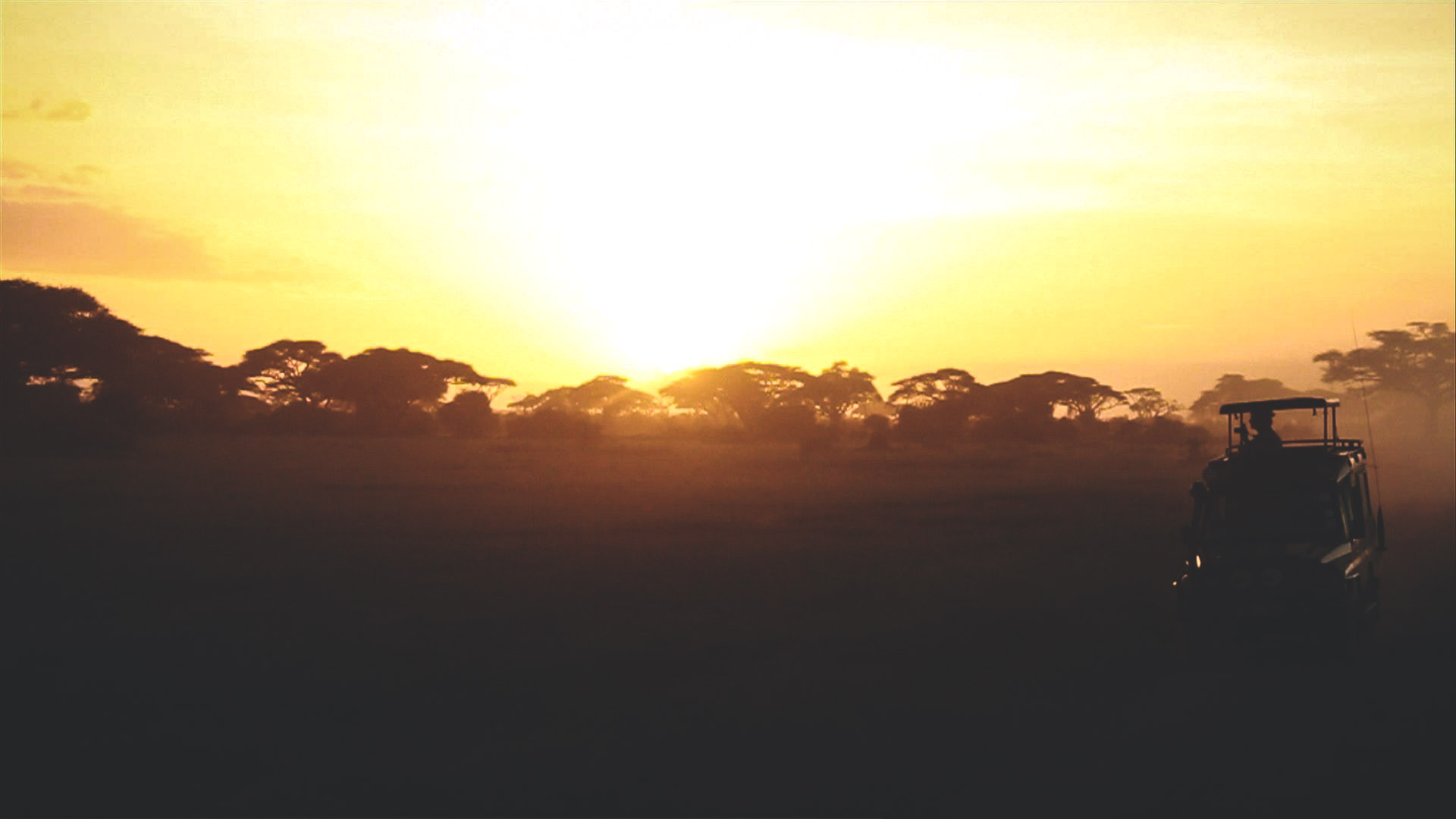 Philadelphia, PA
info@jtwofilms.com
1 + 570.412.2162
© PROJECTS THAT MATTER IN ASSOCIATION WITH JTWO FILMS LLC. ALL RIGHTS RESERVED.