Projects That Matter

EST. 2009

Ou

r

Stor

y
The Projects That Matter Initiative
The Mission
Five years ago, our parent company, JTWO, launched the Projects That Matter Initiative with the goal of bringing professional content creation services to non-profit organizations around the world at costs they could afford.
The Reason
Following the release of our award-winning feature film, For Aaron: The Documentary and the digital campaign that accompanied it in 2009, we saw how important digital storytelling was as a tool to engage and inspire change in the world around us.
We saw first hand how rapidly the marketing of a social cause or an impact organization was changing with the advancements in technology and with our access to filmmakers, web designers, photographers, digital artists, and branding specialists we knew we could be a large part of that change. We understood that if we committed our time and talent to the world, we could create a legacy of impact. We came up with reduced costs for media and marketing services, with flexible/affordable payment plans. We would work side by side to make a difference.

The Result
Since we launched the PTM initiative five years ago, we've traveled around the world and met thousands of incredible people. We've won awards for our international and national documentaries and launched interactive, content-rich websites. We have launched and managed exciting brands, staged photo shoots and shared stories with millions of people…. but we are just getting started.
Our work has been featured on
We have traveled the globe, shared countless stories, and experienced more than most have dreamed.
We are the Projects That Matter team and we have over 40 years combined experience working with organizations around the world.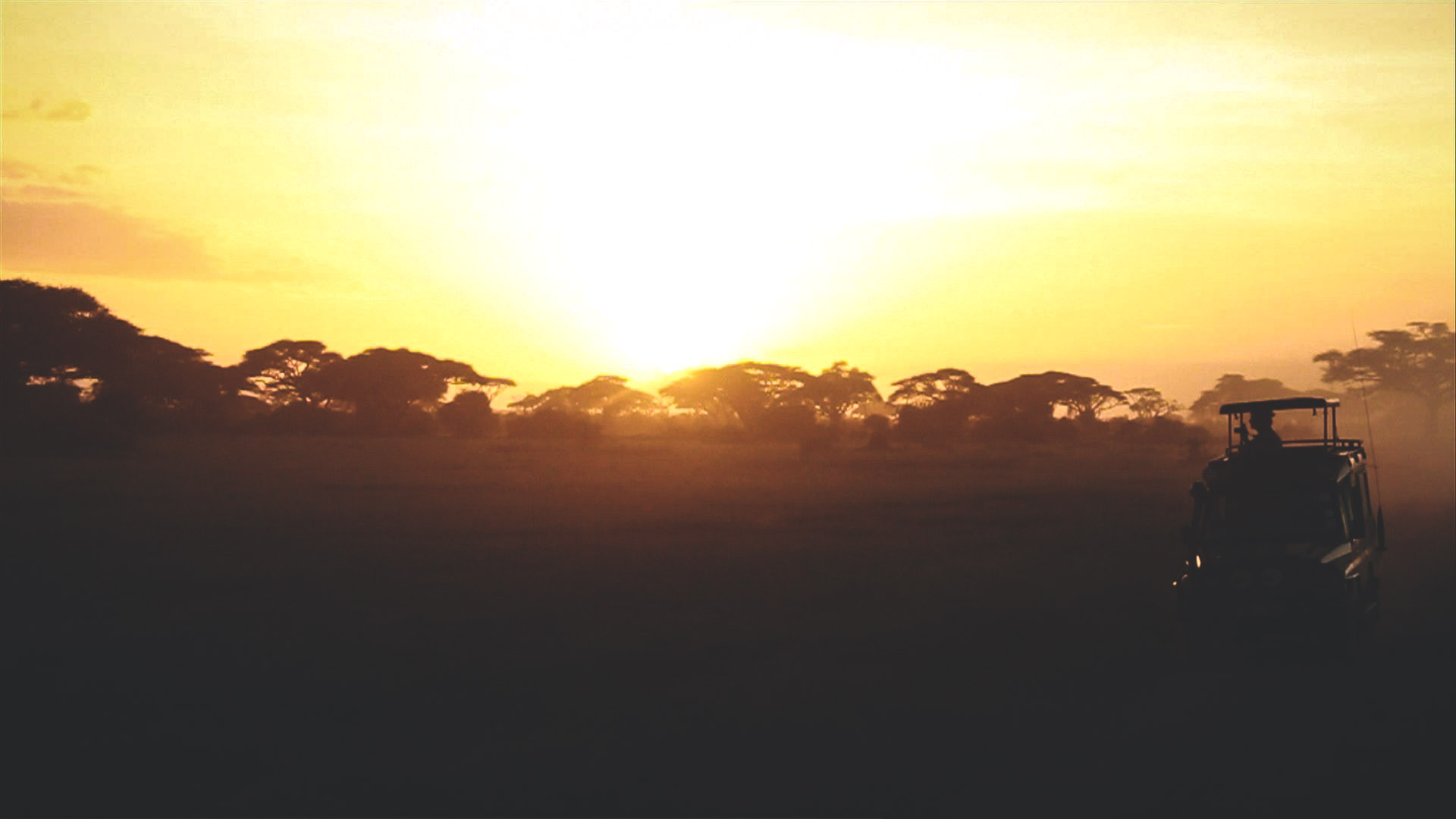 Philadelphia, PA
info@jtwofilms.com
1 + 570.412.2162
© PROJECTS THAT MATTER IN ASSOCIATION WITH JTWO FILMS LLC. ALL RIGHTS RESERVED.