Projects That Matter

EST. 2009

Journa

l

Projects That Matter

EST. 2009

JOURNA

L
By Brittany Bonanno
A Look into the Past 6 Years of PTM
When I first heard about JTwo's Projects That Matter (PTM) initiative, I was spellbound. I had been spending enormous amounts of time searching the Internet for internships to complete before it was time to rock the cap and gown, and time was running out. Finally! There was something available that I was interested in. Their work included: documentaries, brand identity, commercials, PSA's, and even events, all for nonprofit organizations working to spread their urgent messages to the public. I immediately wanted to know more about them, and within minutes I applied. What initially pulled me in was how helpful PTM was. They were helping the world by providing professional video creation services to nonprofit organizations at a fraction of the cost of other companies…and all out of the kindness of their hearts? Who were these guys!?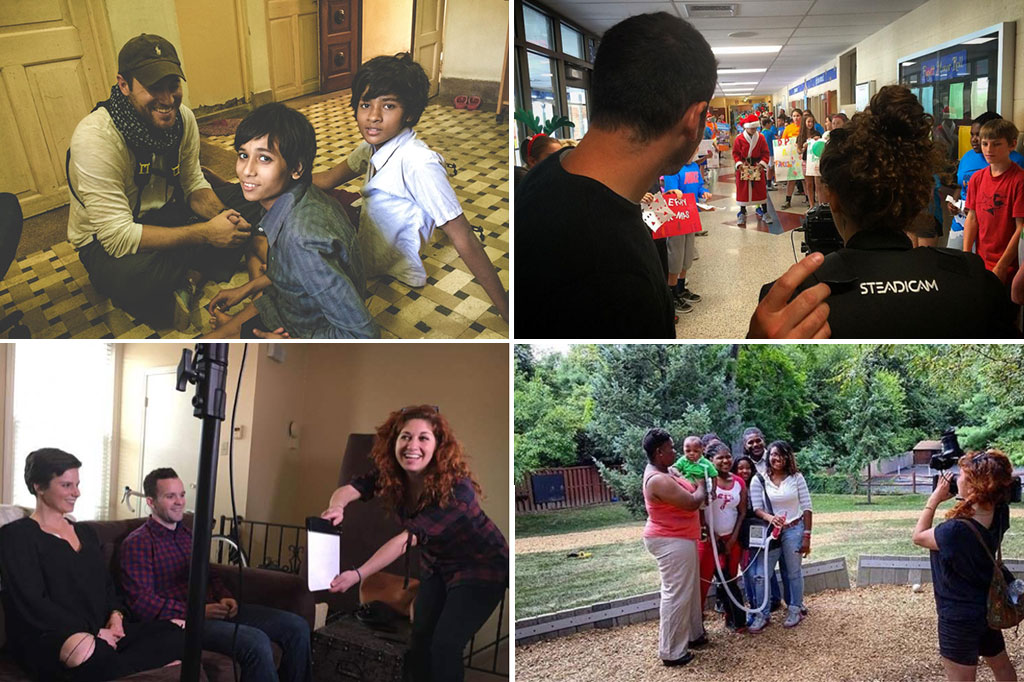 Once I became a part of the team, I worked closely in the PTM world. I traveled to shoots and met amazing, selfless people. Two organizations I had the pleasure in meeting were Fred's Footsteps, a nonprofit that provides financial assistance to families dealing with ill children and Bringing Hope Home, a nonprofit that provides financial and emotional support to families in Greater Philadelphia with cancer. Hearing about the initiative and viewing JTwo's work on the PTM website was one thing, but getting to work hands on with their incredible clients was a whole different ball game. I was naive to the nonprofit world. I thought, they're doing it to be good people, to score points in the philanthropic world. Not once did it cross my mind that these people were sending these messages and creating these organizations because they absolutely needed to. In my own words, I'd like to say that nonprofits create a home for the voices of people that don't have a home of their own. They provide a safety net, a shelter for those who have lost hope in one aspect or another in their life. It's up to these nonprofit organizations to bring these people back to health, back on their feet, back to a life they wish for. But the sad and most upsetting part of our world, is that not everyone is connected enough to hear about their causes. That's where PTM comes in.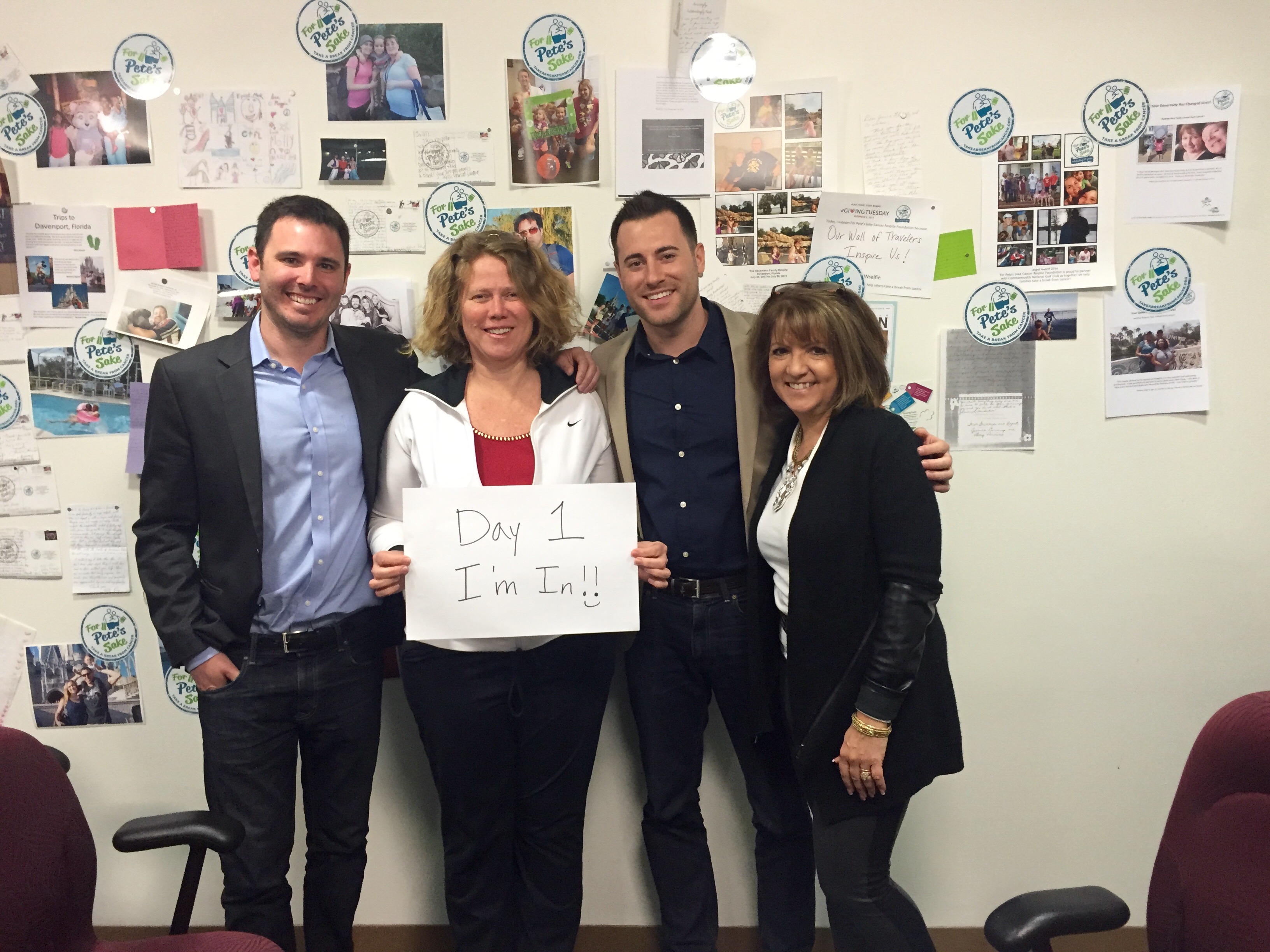 Since their inception in 2010, JTwo has watched PTM catapult into its dreams. They have partnered with thousands of extremely passionate and devoted people, both locally and globally, and delivered important messages through emotionally gripping videos and cross platform media. They have won awards for their international and national documentaries. They have traveled the world and landed in the most incredible places. But most importantly, they have shared the stories of those who couldn't on their own…and because of that, formed everlasting friendships with inspiring, real people.
Although I'd been granted the opportunity to work with a few of their sensational organizations, I was still eager to learn more about PTM. Where did it come from? How did it begin? What has it accomplished over the past six years? I was able to sit down with my JTwo peers and gain some insight. Their words were captivating.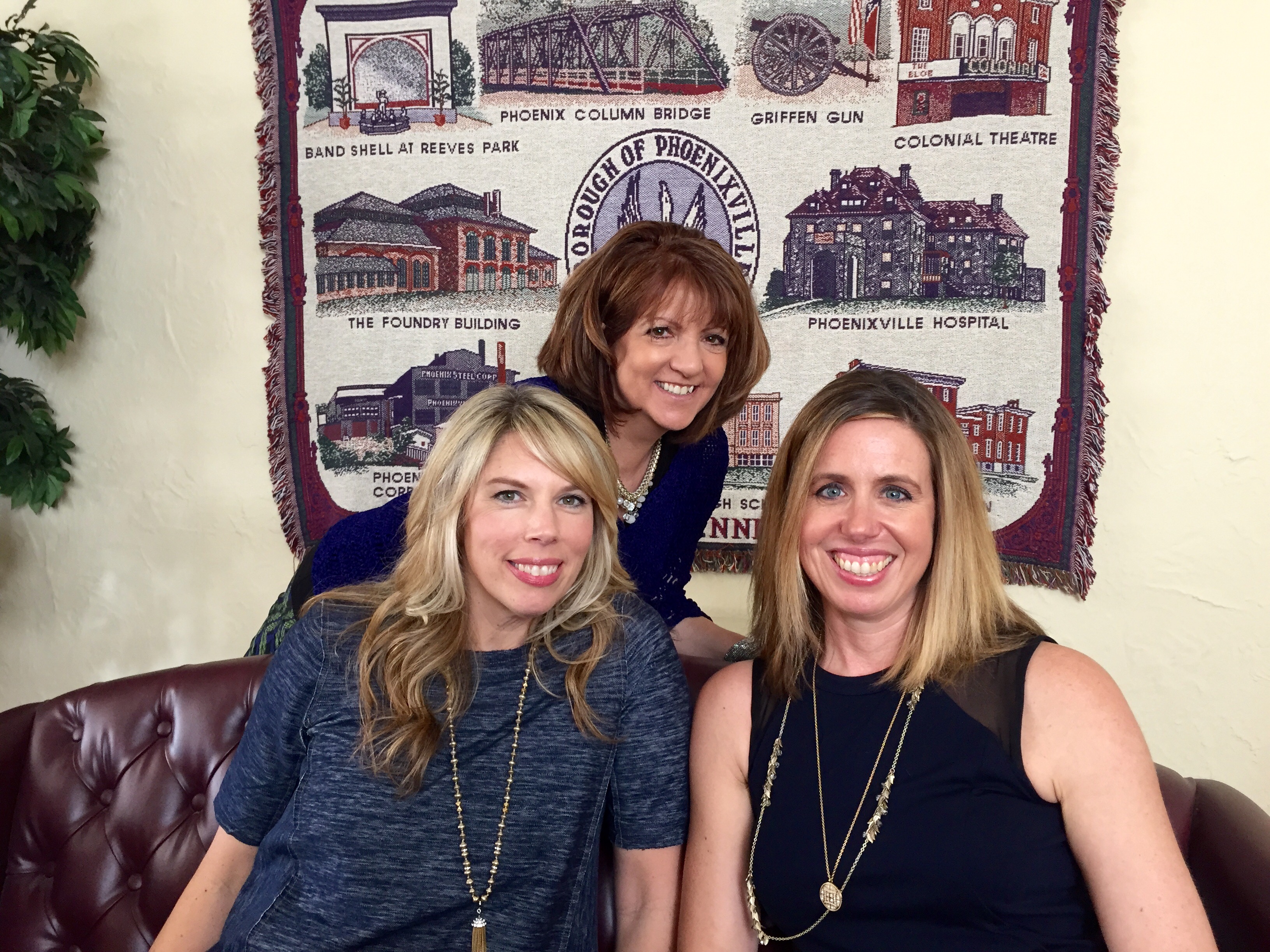 It all started with Aaron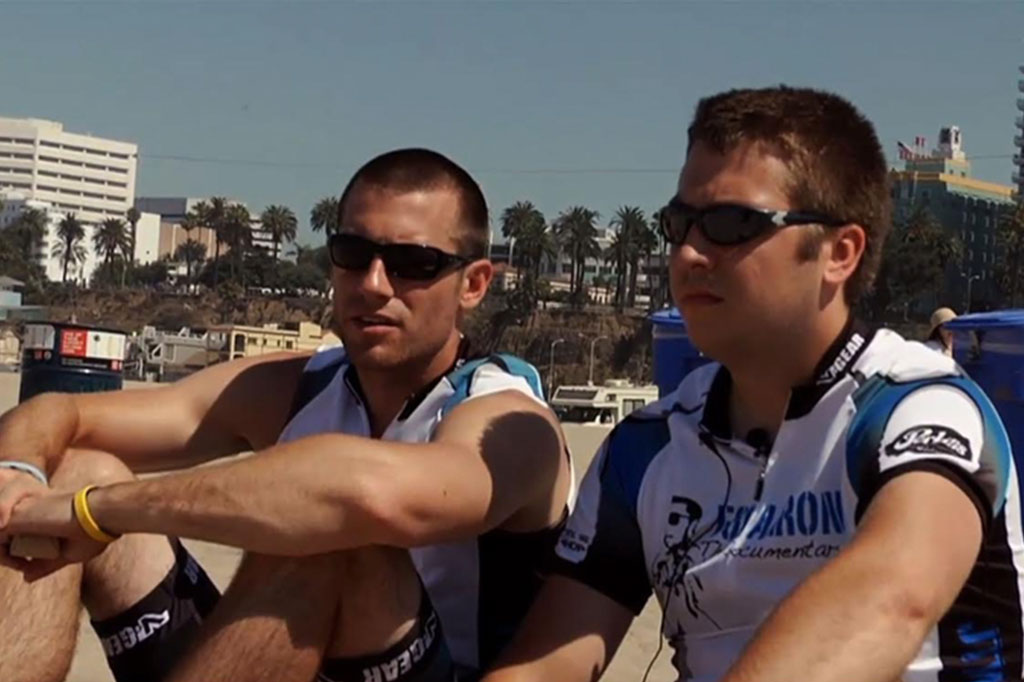 Justin Jarrett, Managing Partner, Creative Director and co-founder at JTwo, was just a Senior at Penn State University, studying film, living the life expected of any 21 year old, until one day his entire life changed.
According to his college friend, Travis: "We were seniors in college at the time and Justin came to me with the idea to partner up to shoot a documentary of him and his best friend, Aaron cycling across the country. I liked the idea but there was no pull to it. I told him we needed a reason to do it, something that would make people want to watch. Once we had that, we could start." Travis Capacete, Business Director and co-founder of JTwo Films, began mastering his craft at NFL Films while the project unfolded.
To their dismay, four months later, they found their reason.
On January 18th, 2009, Aaron Klinger, 22, was tragically killed in a car accident. "I must have dialed Aaron's phone 9 billion times that day", says Justin. "I just kept leaving him messages over and over again…" When Justin lost Aaron, his world completely shattered. Growing up, the two had spent every second they could at each other's side, with the third member to their pack, Krebs. But, now one friend was gone…and it didn't seem real to them.
Before he passed, Aaron and Justin made the promise to bike 3,000 miles across the country after graduation, one last hoorah before entering the "real world". With Aaron gone, Justin knew what he had to do. And with that, him and Travis got to work. That brings us to For Aaron, the documentary that began with one promise…three friends…and the journey of a lifetime.
"When we started For Aaron, I received one thousand no's before one yes. People thought: why should I care about you and your friend's story? What they didn't understand was that this wasn't just for Aaron or his friends and family…it was for anyone who's ever lost somebody", says Justin. Hearing about For Aaron, I thought the same as the others. Why would I want to know about you and your friend's journey across the country? What will it mean to me?
But, when I watched the film, those feelings completely subsided. Justin was right. It wasn't just for Aaron or the people that knew him. It was so much more than that. I believe it's safe to say that the film was closure for Justin…a coping method, a place to put the pain he'd stored up after Aaron's accident. It was a chance to find the world in a brighter light and to escape the darkness we sometimes find our fallen selves. It was amazing, honestly, to hear the stories that these people from all over had to tell, and to recognize the similarities in their voices; it impacted me beyond belief.
That's when I realized what PTM was truly about. Not the fame, not the money, but the people…and the perpetual magic of storytelling. Justin says, "It was an honor to tell these extremely personal stories. We learned about people's darkest moments, and it was interesting to see the bond people share when they lose someone important to them."
It's not everyday you hear a story like For Aaron. Justin and Travis awakened people's hearts with this film. It stood out, showed people who they were as filmmakers. Justin told me they wanted to give something back. "A lot of filmmakers get caught up in commercial work, but we wanted to do something more artistic, something meaningful and important." For Aaron was the launching pad for PTM, it set the tone for what Justin and Travis wanted to do with JTwo. But now they faced an even bigger question: how are we going to make a living out of this? That's where Mika Maloney came in. Mika hired the JTwo guys at her charity, for the media she needed, and they've been collaborating together ever since.
A career born out of her own experiences with cancer; the passionate, spunky, HUGE-hearted Mika found her way in life, by giving back to people who didn't have the resources she was lucky enough to have. "I needed to turn the suffering and anxiety that I was having into something positive." Mika started her philanthropy work with the American Cancer Society in Chester County, PA after a career with Nabisco Foods. When she met the guys at JTwo, she expanded her work in generous amounts as the nonprofit consultant for PTM. "I just wanted to help people and they were looking to connect their storytelling craft with the world of philanthropy." It was a perfect match.

Working With Bringing Hope Home
PTM initially launched with their first client Bringing Hope Home, where JTwo met Mika. Justin knew Bringing Hope Home's director of events and marketing and first employee ever, Lauren Rubenstein from attending college at Penn State together. When Lauren reached out to Justin, she explained Bringing Hope Home's mission and how they were planning to do a video to tell their story. "Justin liked what we were doing and agreed to help us out", Paul Isenberg, founder and CEO of Bringing Hope Home, told me in a phone interview. Paul went on to reiterate how important video is for their company: "We knew video was going to be the medium where we told our stories. It is incumbent upon us as an organization to connect present day donors to the people that they help. With PTM, we have that opportunity. Videos enable families to say thank you to those that have helped them."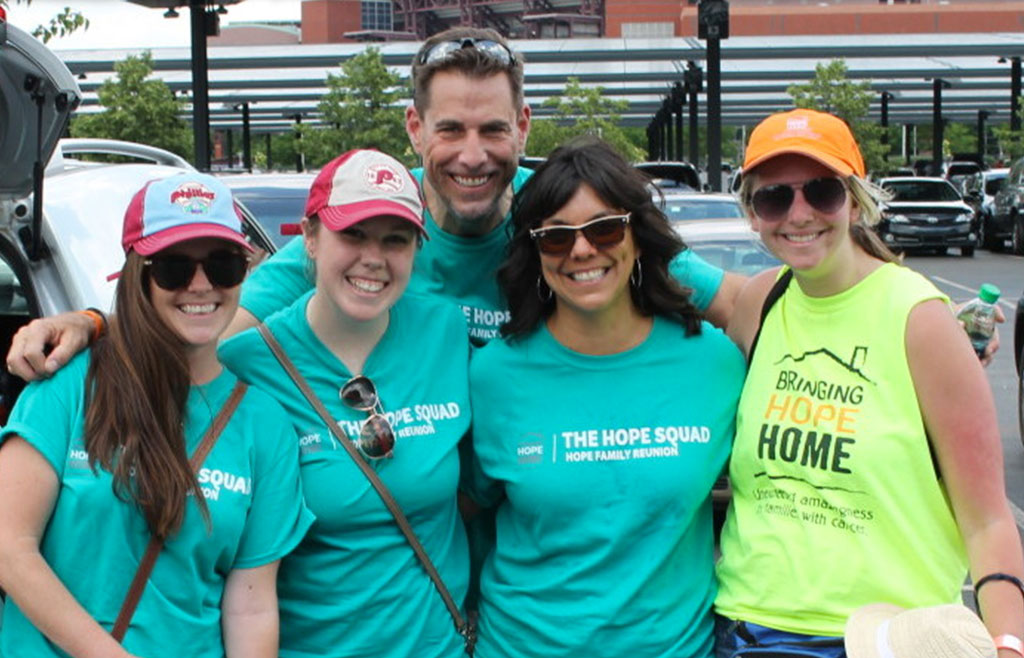 I loved hearing this. It made me proud of my team. I wanted to understand how PTM had changed their organization as a whole, how it accelerated their growth, but all together how it made a lasting impact on their company. I juggled what answers he would have for me before our phone call. Who was Bringing Hope Home? Why did they need us so badly? How did PTM fit in with them? Then, I found my answer.  They were men and women working hard to combat the financial burdens cancer places on victimized families. These cancer patients, survivors, families, they all had stories to tell, stories of their struggles, of who they were, and where they came from, and we, PTM, would be their platform. "It's really important from an integrity side that people we help, tell their powerful stories. It's so much more honest coming from families directly involved", says Paul. "PTM has affected the growth of BHH by more than two years. It's helped us communicate the true impact of our mission to everybody; social media audience, corporate companies, donors… video is so much easier to watch than to read an article about an organization, it makes everything more efficient and our message more heart felt."
Paul went on to say how wonderful it was to work with Travis, Justin and the rest of the team at JTwo."Their creativity shows us better ways to do things. They take time to know us really well and stretch us to places we may not have ever thought to go. We share a proactive relationship, a unique one that won't be saying goodbye anytime soon. They're my go-to guys." Justin couldn't agree more. "Working with Bringing Hope Home was a great opportunity. I owe them so much for being our proving grounds. They trusted us. They've been nothing but an inspiration."
I was thankful to have the opportunity to speak with Paul. 1) He's the coolest freaking guy. 2) I was able to see PTM from an outside perspective from JTwo. It's easy to say good things about your own company, but when other people do, that's when you know you're doing something right.
Through life, I've always based my work on something I call the "P-Metrics" – this consists of three things: perseverance, patience, and purpose. I believe any and every project will produce its best possible outcome by sticking to these metrics, and that goes for companies as well. If you stay patient in your prospects, persevere through every obstacle and your mission contains purpose, you will succeed. This, my friends, is why PTM has come so far.
Working With Nothing But Nets
In an interview with Rachel Henderson, Senior Communications Officer for Nothing But Nets, a global campaign for raising awareness and funding to end Malaria in Africa, I learned about their introduction video that took nine months to produce. Justin and Rachel's families both attend the same church, so they've known each other for several years. When Rachel found out about what Justin was doing, she knew she had to contact him. Rachel told me that she joined Nothing But Nets two years ago and when she came aboard, their video was extremely outdated. She was hoping for something more "visually powerful to make their audiences get involved", so she and Justin got to brainstorming.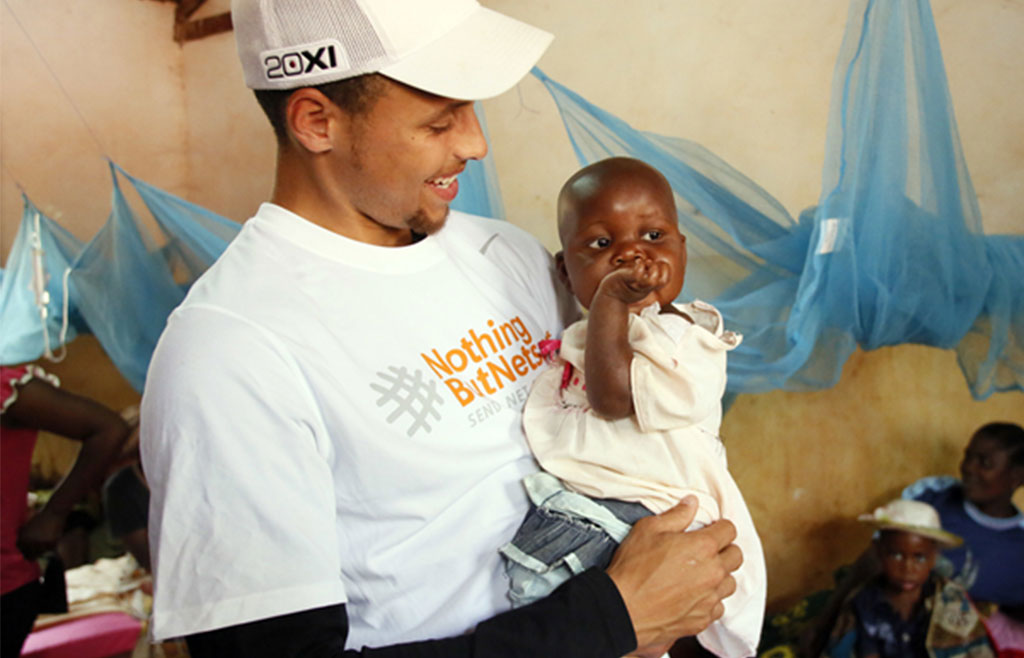 Rachel's biggest goal was to educate people on the serious fatality Malaria poses. She told me that every two minutes, a child loses their life from the disease. This information was jarring to me. For one thing, I was not even aware that Malaria still existed and for another, I would have never guessed it affected people to that extreme. So, there you have it. Not all people are aware of the dangers our world bears and the urgent messages these nonprofit organizations are sending. Rachel told me, "video is our biggest opportunity to compel people and make them aware of this issue." Thanks to PTM, Nothing But Nets was able to project their voice effectively and efficiently. "I felt like we were taking a step in a more sophisticated way and it was exciting to see our campaign in a new light. The video was very successful. It gave us a great overview of who we are and stirred our hunger to make more videos." After the nine month project, Rachel told me that PTM stayed in touch with Nothing But Nets by encouraging them to create a story page of their journey, where they can show pictures and short videos of current updates. "I think that what the team over there is doing is great. PTM has brought so much light to our organization. Thanks to them, we are always continuously growing."
Talking to Paul and Rachel was a unique experience. I learned even more about the PTM initiative from speaking to them, allowing me to see PTM in a different light, one that brightens the world of others. I never realized the cardinal impact we have on organizations like theirs. Without PTM, they may not have been able to share their stories at such a low cost, in such a proactive way. It makes me proud of my team. PTM is changing people's lives, creating a new world for nonprofits to find shelter and hope, but most importantly…it's keeping stories alive.
When Justin told me that my semester long project would be creating this field journal for PTM, he asked me to focus on how far it has come over the past six years and exactly who it has affected. He kept pointing me towards their clients. Interview her, call him, set up a meeting with this organization. As concerned as I was with learning more about PTM's impact on the outside brains, my attention kept turning towards the very ones that started it. So, this brings me to my team. How has PTM changed them?
I want to talk about Mika for a second…not that she's my favorite of the group or anything (wink, wink), her words just really stuck with me after our interview. For starters, she beat cancer…and that's more inspiring to me than anything else. She's a fighter, dreamer, believer, and she knows how to inspire people to NEVER give up. I love that woman and all that she stands for.
Mika's degree is in communications, so she's always been interested in the way we tell our stories. She believes it's important for nonprofits to share their stories through video and good messaging because they inspire hope for all who have lost it. "Seeing that other people have lived through what you're going through is comforting. Hearing their survival stories is a very healing concept", she says. Mika explains that it is a "complete dream come true" to see how far PTM has come. She never expected her influence to be anything other than grassroots within her community, but instead, was able to see her outreach expand beyond belief, thanks to the digital age.

What enlightened me the most, was how much Mika felt PTM affected her and changed her as a person. Mika is a tough cookie…she's experienced the loss of a best friend through murder, guided her husband through emergency heart surgery, and kicked cancer's butt, so she's pretty much seen it all and yet, she's the most positive woman I know. Towards the end of our conversation, she told me something I'll never forget. "PTM has brought me a lot of great moments. It's given me everlasting friendships with amazing, philanthropic people, it's helped me to see the world in a new perspective, but most importantly, it has broken my heart wide open, when I didn't even know it was closed."
I'm not sure if the team at JTwo realizes exactly how much hope PTM has brought to other people's' lives. They have assisted so many organizations in relaying their messages to the world, and people like Rachel and Paul could not be any more thankful for them. Justin, Travis, Jelani, and Crista have dedicated their hearts to this initiative and helped fulfill people's dreams in the process. I for one am so grateful to have been a part of such a benevolent program. I see the love and enthusiasm they put into every workday at JTwo and it is beyond inspiring.
Justin awakens emotions in people they didn't even know they had through his passionate writing and directing. Travis opens hearts with his creative and captivating editing skills. Jelani restores hope to fighting organizations with his caring soul and devotion to PTM…AND he secretly does EVERYTHING. Crista brings laughter and incredible cinematography skills to companies by being the talented cinematographer she has grown to be.
It's not everyday you come across such a talented bunch, people who care about their work just as much as they care about each other. Through PTM, they have embedded a heart into JTwo, one that keeps their clients as their top priority and always coming back for more.
"PTM has created a personal side to JTwo", says Jelani, "one that lets us pull on people's heart strings and tell the most amazing stories."
But I don't know if it would be the same initiative, without these five bodies behind it. They're different…they're special. They're the ones cranking their blood, sweat, and tears into work every day, 24/7, non-stop. It's these guys that are changing the game…changing the way storytelling happens. Without them, PTM wouldn't be the successful platform it is today. It wouldn't be the same. Because success…success isn't something you're born with. It's something you become. Something you fight for.
Thank you so incredibly much, Justin, Travis, Jelani, Mika and Crista for showing me the importance of friendship in a company and the amazing things that happen when you choose to follow your dreams. Your passion will forever inspire me.

"Stories have to be told or they die, and when they die, we can't remember who we are or why we're here." – Sue Monk Kidd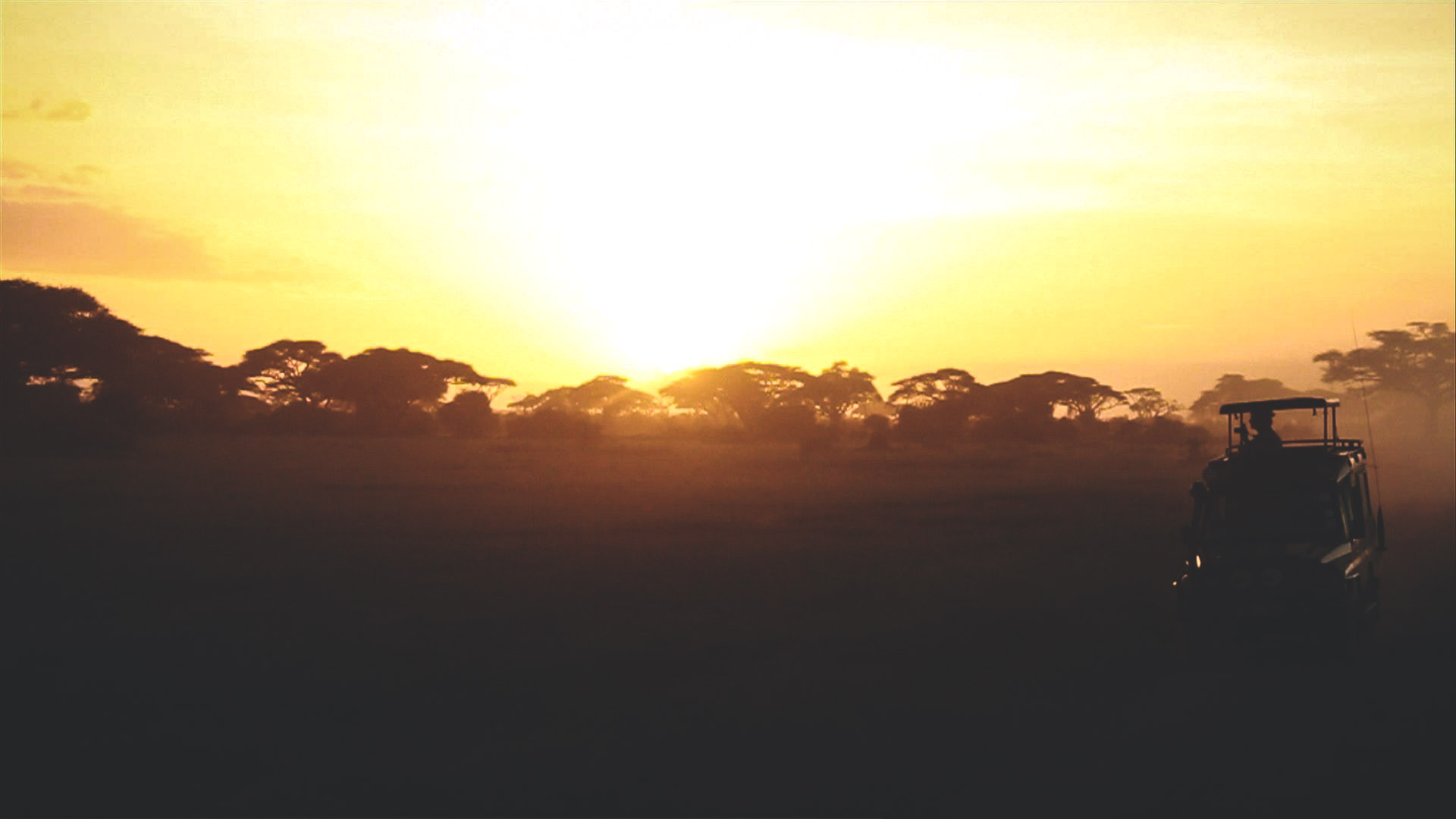 Philadelphia, PA
info@jtwofilms.com
1 + 570.412.2162
© PROJECTS THAT MATTER IN ASSOCIATION WITH JTWO FILMS LLC. ALL RIGHTS RESERVED.