Projects That Matter

EST. 2009

KENY

A

Discover stories from our journey to Kenya with A Voice is Heard.

Projects That Matter

EST. 2009

INDI

A

Hear stories from our journey to India with Cora Women.

Projects That Matter

EST. 2009

US

A
ABOUT
WE ARE STORYTELLERS
We provide professional digital media and content creation services to non-profit organizations at an affordable cost so that they can concentrate on what truly matters…the mission.


READ OUR STORY HERE

"Stories have to be told or they die, and when they die, we can't remember who we are or why we're here."
― Sue Monk Kidd
Around the world and back again
OUR WORK
We are award-winning storytellers traveling the world filming, photographing, designing and collaborating with people and organizations that are making a difference. See some of our work below.
All

Commercial

Web Design

Brand Identity

Short Form

Events

Long Form

PSA

documentary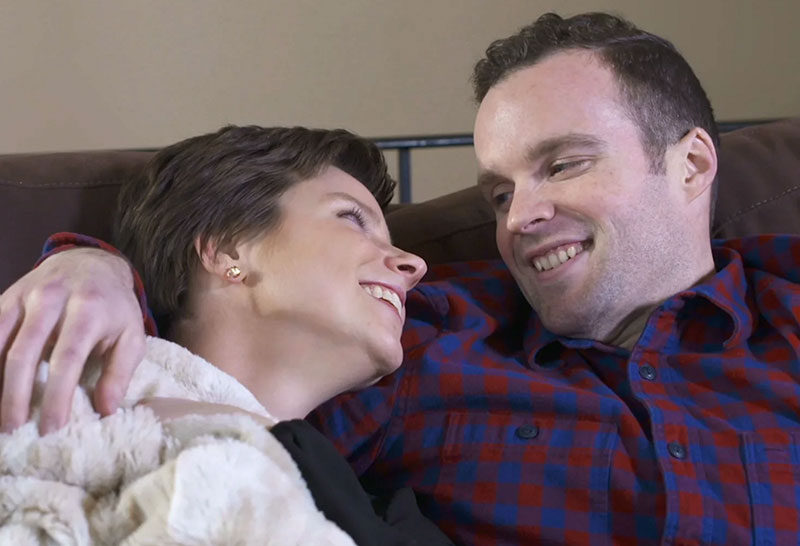 Bringing Hope Home: Beth's Story
Short Form / Brand Identity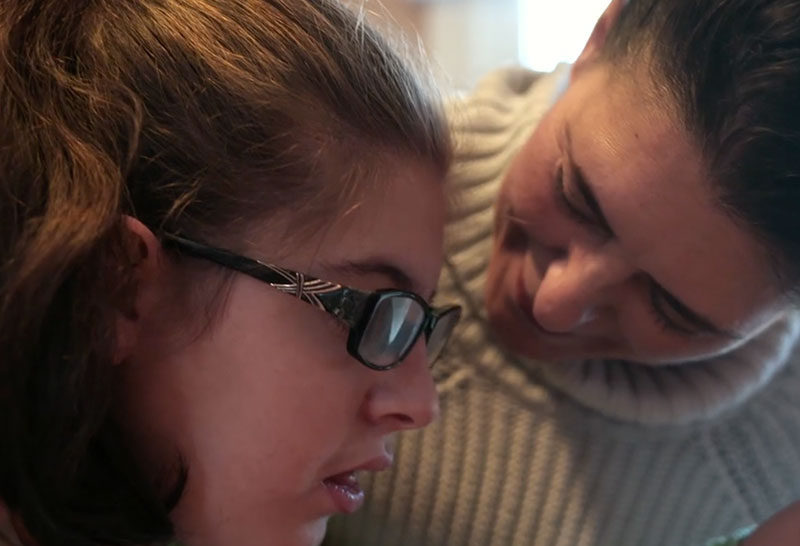 Bringing Hope Home: Christina's Story
Brand Identity / Short Form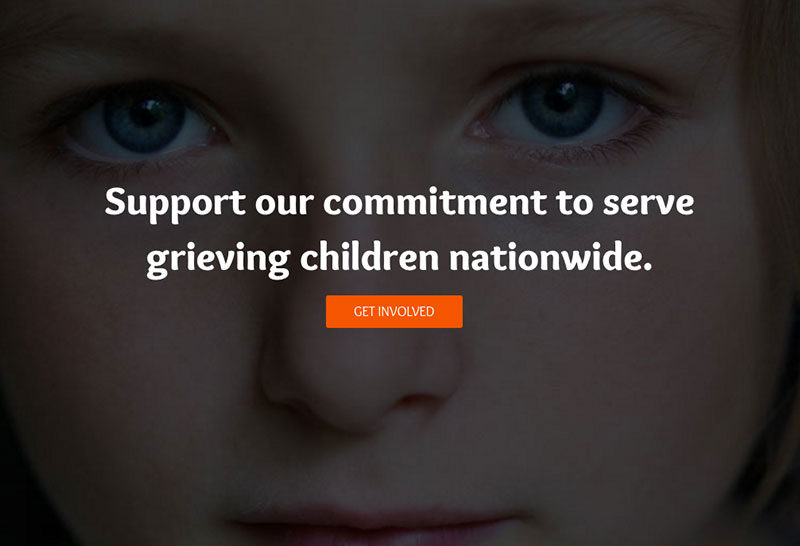 Family Lives On Website Design
Web Design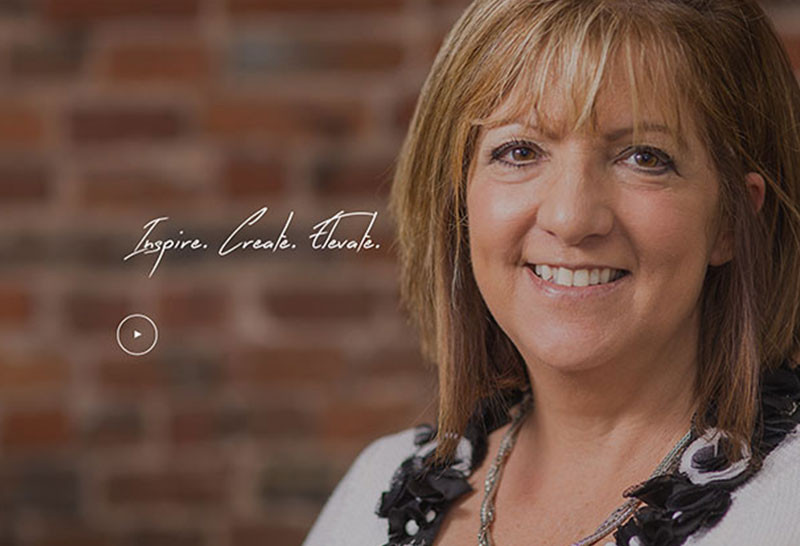 MikaMaloney.com Website Design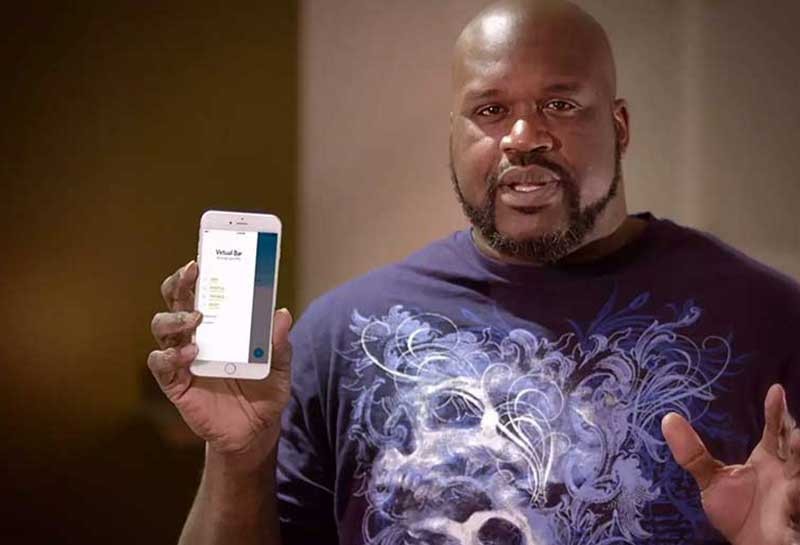 Responsibility.org: Virtual Bar
Commercial / PSA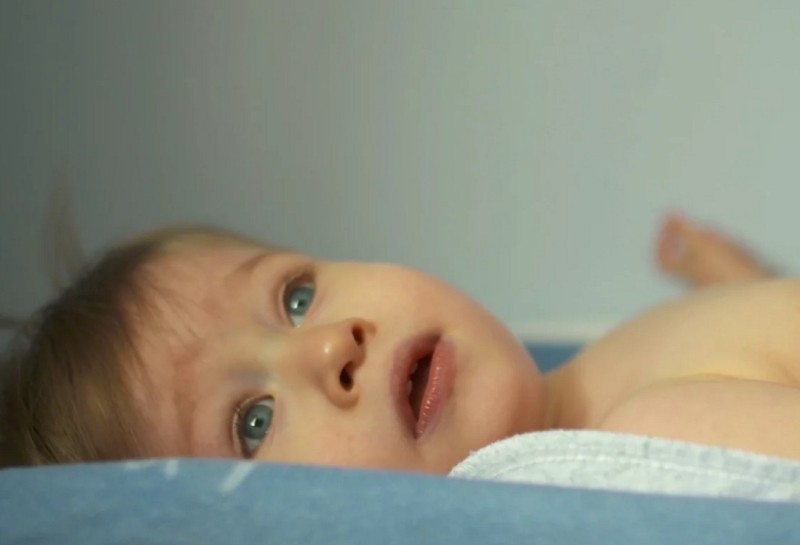 Fred's Footsteps: Lutckowski Family
Short Form / Brand Identity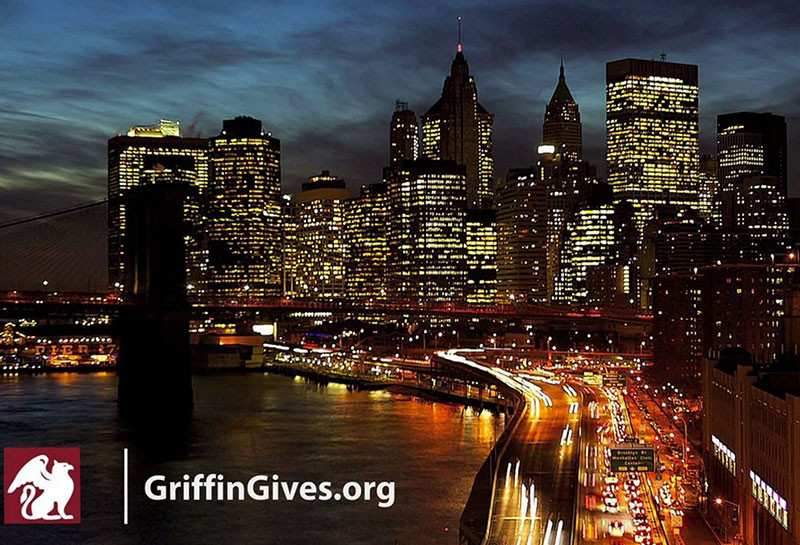 Hank Baskett's Celebrity Gaems Event
Events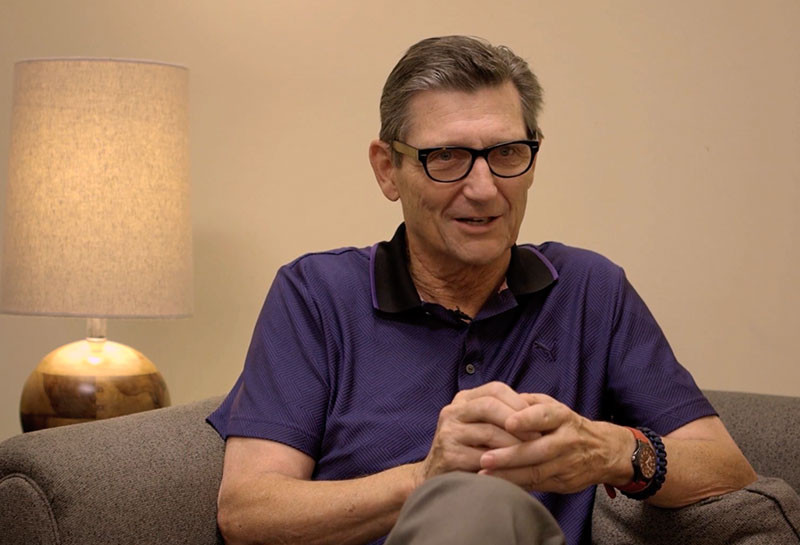 An Insight into Patient Access to Care in Cancer
Long Form / documentary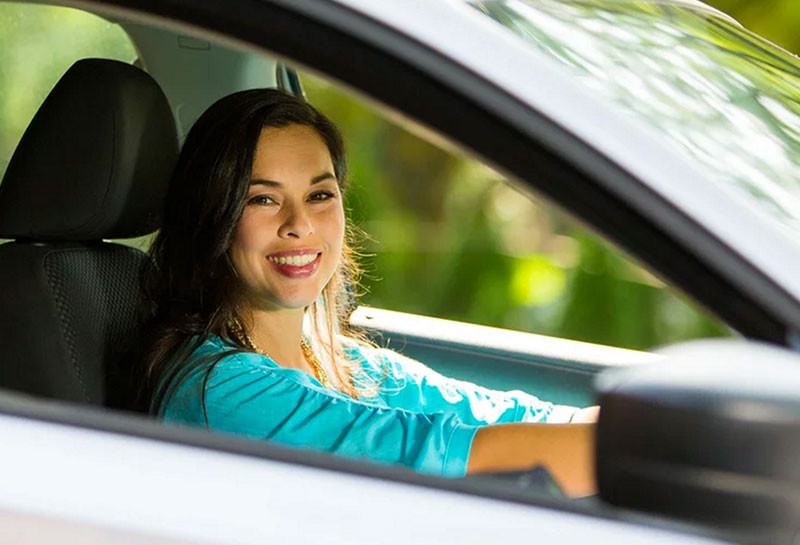 FAAR Perfect World Commercial: Spanish
Commercial / PSA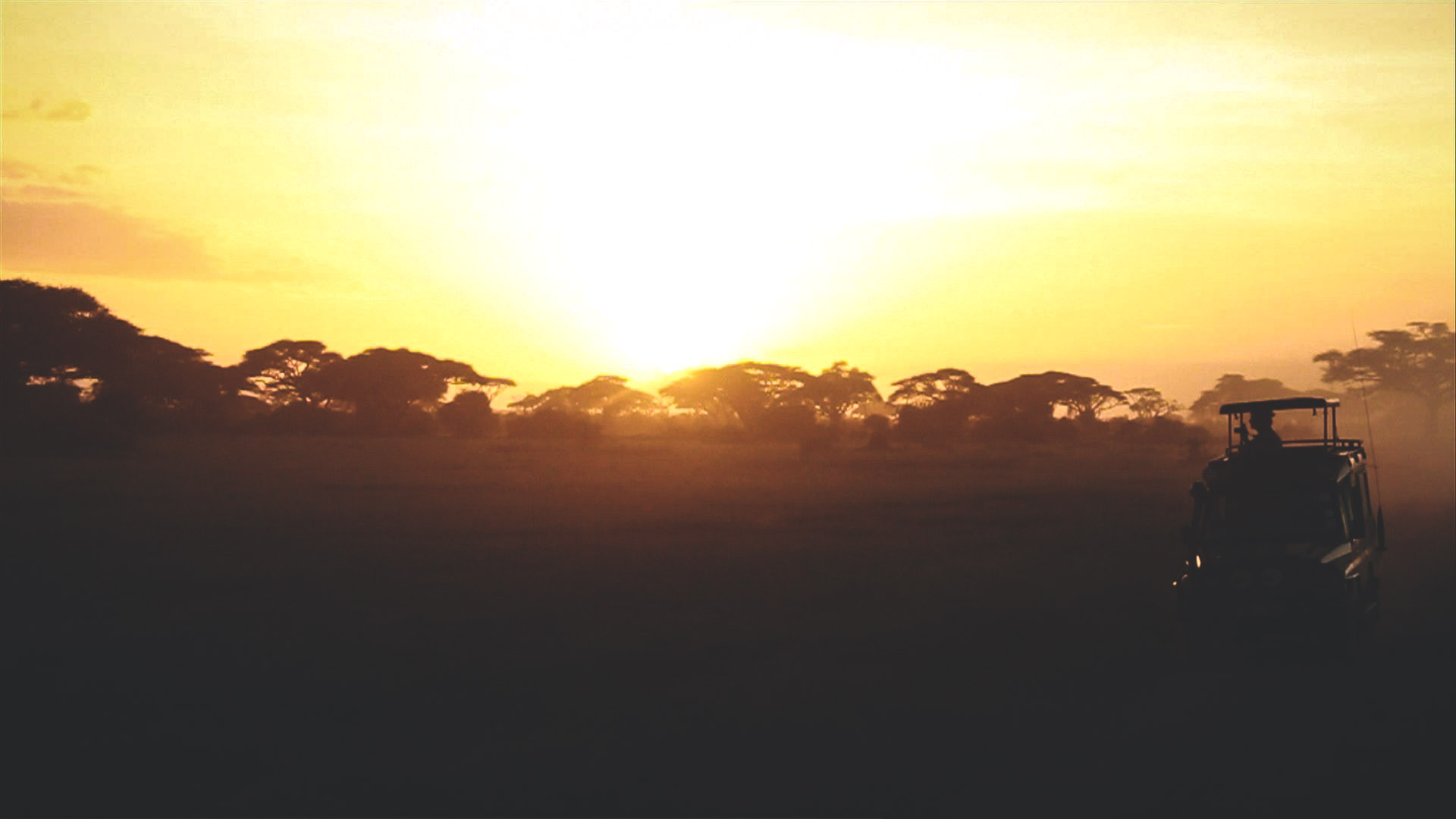 Philadelphia, PA
info@jtwofilms.com
1 + 570.412.2162
© PROJECTS THAT MATTER IN ASSOCIATION WITH JTWO FILMS LLC. ALL RIGHTS RESERVED.